Try These Premium Scripts For Free Today!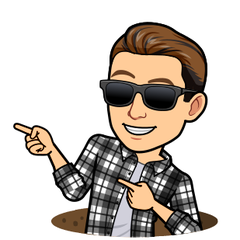 The Botter's have spoken!
We wanted to try something new out. Rather than suggesting scripts based on user count or what we objectively thought was the best script, we put the power in the hands of the people. For 2 weeks of November, we ran a test contest with the intention of seeing how active botters saw TRiBot, and who stood out among the crowd. We challenged botters to say in one or two sentences why they think a script should be voted as a Botter's Choice. 
We had some great feedback. Most of which was highlighting the customer service of scripters. One contest entry raved about a popular script Auto Fisher Pro:
Quote

" Honestly, every single script @Encoded has made I have achieved 99. However this fisher script I've easily gotten 99 over 5 times.

I think this should be considered a top OSRS bot for the simple fact it's reliable and proven, much like all of encoded's long history of work - he just knows what he's doing!"
Some botter's may not know this, but most premium scripts have a free trial option.
We recommend trying out the following popular scripts for free today!
How to use your free trial:
Click the link of one of the above scripts
Scroll down to Trial
Activate
Did I mention its free?
Like us on Facebook for more featured content, contests and tip sheets.